Copyright (c) 2019
All Rights Reserved
amortization.com Ltd.
Burlington, Ontario
CANADA
905-639-0374
905-407-7988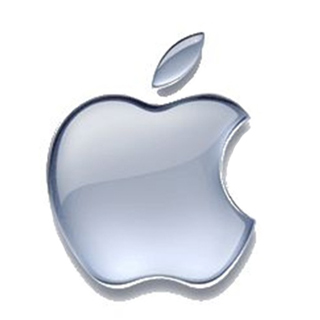 Amortization Pro for iPhone/iPad/iPod
The American and Canadian calculators, the IRDcalculator and the MORTGAGE2 PRO software will be available on the Apple Store for the Apple 3G, 3GS and the soon to be released 4G iphone and Apple ipad.
Soon for a dollar or two you will be able to have the convenience of an amortizationdotcom mortgage calculator on your iphone and/or ipad. It will calculate the monthly payment for a Canadian ("semi-annual compounding") or an American mortgage ("monthly compounding") and calculate the true weekly and biweekly payments that have become so popular in Canada and the USA. Shown are screen captures of an American monthly payment calculation and the corresponding true biweekly payments.
American consumers beware because there are US lenders that claim to offer you a biweekly payment mortgage but on closer examination you will discover it is not a true amortization schedule based upon well established annuity principles.
After the launch of the amortizationdotcom calculator the IRDcalculator will then be available for the iphone and the ipad.
Following the IRDcalculator, will be the complete amortizationdotcom program with all the functionality of the Windows version 5.10 on your ipad.

VIDEOS

amortizationdotcom Mortgage Calculator for iPhone
Introduction to Canadian and American Mortgages
Seminar on prepaying principal (Part A)
Seminar on prepaying principal (Part B)
Global TV Interview regarding 40 Year Mortgages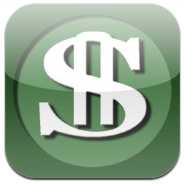 Look for this logo on the Apple Store!