Copyright (c) 2019
All Rights Reserved
amortization.com Ltd.
Burlington, Ontario
CANADA
905-639-0374
905-407-7988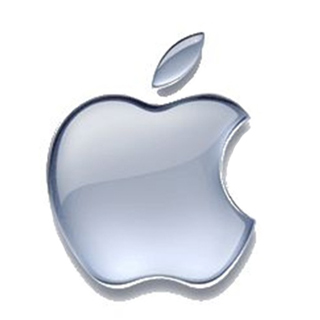 Amortization Pro for iPhone/iPad/iPod
amortization.com, is a privately owned, incorporated company that's been designing and marketing amortization.com software, for over 30 years.
Founded by professional engineer, Ron Cirotto, the company has become one of the most sophisticated developers of amortization schedule, discounting, APR, buydown, discounted cash flow and yield calculation software in North America.
An amortization schedule is a financial road map showing you how to reach a debt free destination. The best way to a debt free destination is the weekly payment mortgage! At $49.00 the MORTGAGE2 PRO software is one of your most important investments you can make concerning your mortgage, automobile loan, personal loan or lease.

VIDEOS

amortizationdotcom Mortgage Calculator for iPhone
Introduction to Canadian and American Mortgages
Seminar on prepaying principal (Part A)
Seminar on prepaying principal (Part B)
Global TV Interview regarding 40 Year Mortgages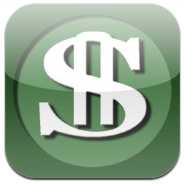 Look for this logo on the Apple Store!