Copyright (c) 2019
All Rights Reserved
amortization.com Ltd.
Burlington, Ontario
CANADA
905-639-0374
905-407-7988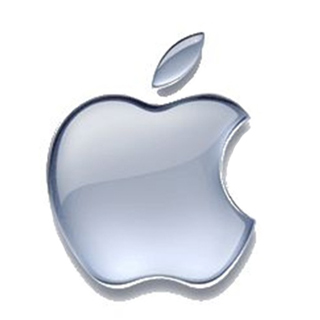 Amortization Pro for iPhone/iPad/iPod
MORTGAGE2 PRO v5.1
for Windows 95/98/NT/2000/Me/XP/Vista/Windows 7/8/8.1 (Surface Pro 2)/Windows 10
$49.00 - You download the file. Unzipping Password will be provided over the telephone once credit card authorization clears. [more info]
IRD CALCULATOR v8.023
for Windows 95/98/NT/2000/Me/XP/Vista/Windows 7/Windows 10
$10.00 - You download the file. Unzipping Password will be provided over the telephone once credit card authorization clears. [more info]
(Click here to go to the Downloads page)
We are open for business 9am-5pm Eastern Standard Time, 7 days a week. When you call, a live person will answer the telephone to take your order and answer any questions.
If we are unavailable you will get a voice message, leave your name, telephone number, including area code and someone will return your call within 30 minutes.
Call 905 639 0374 with your VISA, American Express or Master Card to get an unzipping / installation password.
Phone: (905) 639-0374
Email: Info@amortization.com


VIDEOS

amortizationdotcom Mortgage Calculator for iPhone
Introduction to Canadian and American Mortgages
Seminar on prepaying principal (Part A)
Seminar on prepaying principal (Part B)
Global TV Interview regarding 40 Year Mortgages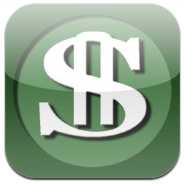 Look for this logo on the Apple Store!