Copyright (c) 2019
All Rights Reserved
amortization.com Ltd.
Burlington, Ontario
CANADA
905-639-0374
905-407-7988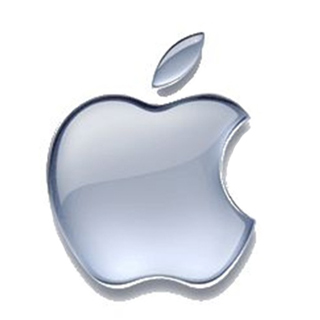 Amortization Pro for iPhone/iPad/iPod
Mortgage commentator, Ron Cirotto, a graduate of Toronto's Ryerson Polytechnical Institute and a graduate professional engineer from the University of Toronto presents informative and practical mortgage seminars on all mathematical aspects concerning mortgages and loans. Ron was bitten by the computer bug while a student at the University of Toronto in 1970. Ron has seen the development of the micro computer industry since its infancy in 1975 and as a result has developed the MORTGAGE2 PRO®, amortization software program which is used by all major Banks in Canada. The MORTGAGE2 PRO, amortization software program was the first commercial program to calculate amortization schedules for weekly payment mortgage plans introduced in Canada in 1984. Ron has written numerous articles concerning all aspects of mortgages, and at one time wrote a regular mortgage column for the Hamilton Spectator newspaper. For over seven years Ron was a regular guest speaker on Hamilton's 900 CHML radio's mortgage talk show. He was also a regular guest on the Toronto's 1010 CFRB radio Real Estate show hosted by Alan Silverstein and Toronto's Talk640 AM radio show hosted by Dr Gerry Green. Ron has also presented seminars and topics to the Ontario College Mathematics Association and has appeared many times before the Federal governments Standing Committee on Finance regarding interest calculations.
Seminars of varying length and content are available. Call Ron Cirotto at 905 639 0374 for further information.

VIDEOS

amortizationdotcom Mortgage Calculator for iPhone
Introduction to Canadian and American Mortgages
Seminar on prepaying principal (Part A)
Seminar on prepaying principal (Part B)
Global TV Interview regarding 40 Year Mortgages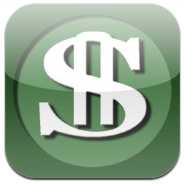 Look for this logo on the Apple Store!