Copyright (c) 2019
All Rights Reserved
amortization.com Ltd.
Burlington, Ontario
CANADA
905-639-0374
905-407-7988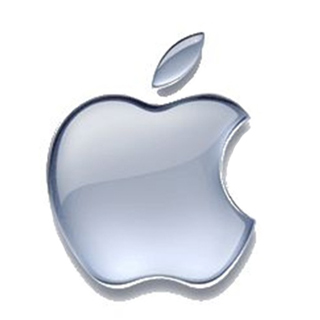 Amortization Pro for iPhone/iPad/iPod
On Wednesday, November 18th, at 7:45pm, at the Holy Rosary church parish centre, the Holy Rosary Men's Club presents, Mortgage Commentator, Ron Cirotto giving a free, 30 minute seminar on mortgages, personal loans and interest calculations.
For over 25 years Ron has commented on radio, TV and in newspapers regarding mortgages and provided simple answers to questions that Banks are reluctant to provide! Following the presentation there will be a question and answer period and refreshments provided by the Men's Club. Attendees will be provided with his free software if a monetary donation or a canned food donation is given to the Food Bank at the parish centre.

Holy Rosary Parish Centre
287 Plains Road East, Burlington, Ontario, L7T 2C7
From the QEW get off at Brant Street.
Go South (towards the lake) to Fairview Avenue and turn right.
(Discovery FORD is at the intersection)
Keep going straight on Fairview, past LONGOS (on the right), past Maple View Mall (on the left),
travel under the QEW and Fairview now becomes Plains Rd., past IKEA (on your right), past FORTINOS (on your right)
Holy Rosary parish centre is on the right side, just before the 3rd stop light past FORTINOS stop light on Plains Road E.

See map

VIDEOS

amortizationdotcom Mortgage Calculator for iPhone
Introduction to Canadian and American Mortgages
Seminar on prepaying principal (Part A)
Seminar on prepaying principal (Part B)
Global TV Interview regarding 40 Year Mortgages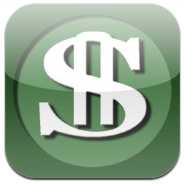 Look for this logo on the Apple Store!