Copyright (c) 2019
All Rights Reserved
amortization.com Ltd.
Burlington, Ontario
CANADA
905-639-0374
905-407-7988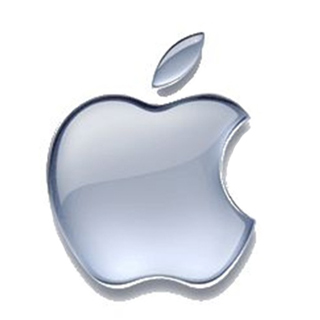 Amortization Pro for iPhone/iPad/iPod
You must be a registered user of MORTGAGE2 PRO software to qualify.
For every two referrals that purchase one of the above programs, you are entitled to download, from the www.amortization.com site, one free upgrade of any of the above products as they become available.
Your referral information will be kept on our registered user database and you will be notified by telephone when you are eligible for the free upgrade


VIDEOS

amortizationdotcom Mortgage Calculator for iPhone
Introduction to Canadian and American Mortgages
Seminar on prepaying principal (Part A)
Seminar on prepaying principal (Part B)
Global TV Interview regarding 40 Year Mortgages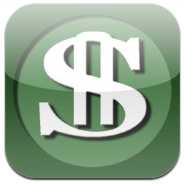 Look for this logo on the Apple Store!