Copyright (c) 2019
All Rights Reserved
amortization.com Ltd.
Burlington, Ontario
CANADA
905-639-0374
905-407-7988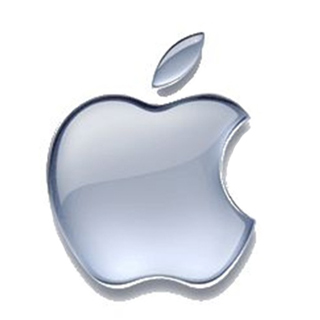 Amortization Pro for iPhone/iPad/iPod
When you purchase MORTGAGE2 PRO, you are retaining a mortgage expert on your payroll with 20 years experience. Ron Cirotto, the developer of the software has been developing mortgage software and presenting mortgage seminars for over 20 years.
If you perform a search on the web for amortization software you will be overwhelmed by the number of people selling or giving away amortization software. Try to get specific questions answered concerning their mortgage software or about mortgages in general and you will discover it to be a frustrating and a very time consuming experience. Put a value on your time. Time is finite and precious, don't waste it.
All registered customers who have purchased amortization.com software are entitled to a reasonable number of questions concerning the software or mortgages in general for as long as they own the software. How many other companies are willing to offer this support?

VIDEOS

amortizationdotcom Mortgage Calculator for iPhone
Introduction to Canadian and American Mortgages
Seminar on prepaying principal (Part A)
Seminar on prepaying principal (Part B)
Global TV Interview regarding 40 Year Mortgages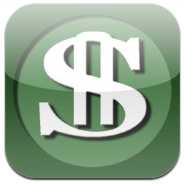 Look for this logo on the Apple Store!