Copyright (c) 2019
All Rights Reserved
amortization.com Ltd.
Burlington, Ontario
CANADA
905-639-0374
905-407-7988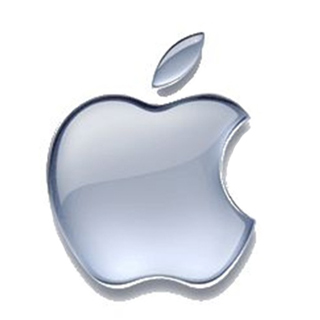 Amortization Pro for iPhone/iPad/iPod
The ratio of the circumference of a circle to its diameter is called pi. In the Greek alphabet P is the sixteenth letter.
C = P x D
P = 3.14159 26535 89793 23846 ----------------------360---------------------- ---------------------
Pi has been calculated to over 50 billion digits, but guess what the 360th digit is? The 359th digit is 3, the 360th is 6 and the 361st digit is 0. "360" is perfectly centered over the 360th digit (Monte Zerger, "The Magic of Pi", 1979). The circle had been divided into 360 degrees way before modern man could calculate the number of digits as high as 360


VIDEOS

amortizationdotcom Mortgage Calculator for iPhone
Introduction to Canadian and American Mortgages
Seminar on prepaying principal (Part A)
Seminar on prepaying principal (Part B)
Global TV Interview regarding 40 Year Mortgages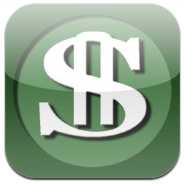 Look for this logo on the Apple Store!