Copyright (c) 2019
All Rights Reserved
amortization.com Ltd.
Burlington, Ontario
CANADA
905-639-0374
905-407-7988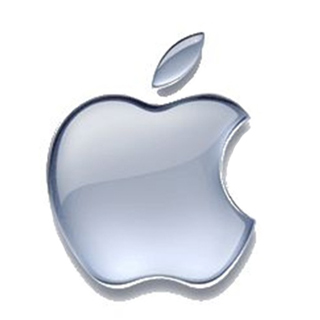 Amortization Pro for iPhone/iPad/iPod
MORTGAGE2 PRO Version 5.1
Version 5.1 has just been released. It contains a new Compare Weekly vs Biweekly mode in the Utilities Menu. The three weekly and three biweekly payment schedules are compared on a single screen to the standard monthly payment schedule showing the savings in interest. The new comparison mode screen can easily be toggled back and forth between the American and Canadian monthly payment mortgage. While in the new comparison mode screen, to quickly generate the appropriate weekly or biweekly amortization schedule just click on the payment type caption.

VIDEOS

amortizationdotcom Mortgage Calculator for iPhone
Introduction to Canadian and American Mortgages
Seminar on prepaying principal (Part A)
Seminar on prepaying principal (Part B)
Global TV Interview regarding 40 Year Mortgages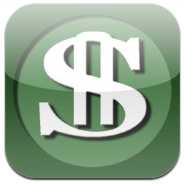 Look for this logo on the Apple Store!