Copyright (c) 2019
All Rights Reserved
amortization.com Ltd.
Burlington, Ontario
CANADA
905-639-0374
905-407-7988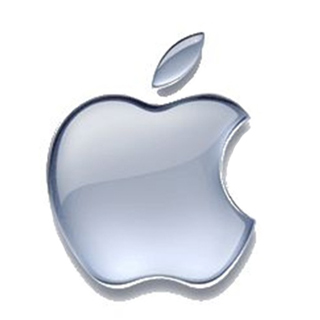 Amortization Pro for iPhone/iPad/iPod
Extensive efforts have been made to ensure there are no glitches in our software products. Glitches brought to our attention will be rectified and existing customers will be given a password and allowed to download the latest version gratis.
www.amortization.com, (c) Copyright 2019 All Rights Reserved, is not responsible for the improper use or misuse of its software products.
As long as you are a registered user (your name and telephone number on our database) you are entitled to a reasonable number of calls to us in order to get your answers to mortgage questions and questions relating to the software. Who else offers a live voice at the end of the help line 24 / 7?


VIDEOS

amortizationdotcom Mortgage Calculator for iPhone
Introduction to Canadian and American Mortgages
Seminar on prepaying principal (Part A)
Seminar on prepaying principal (Part B)
Global TV Interview regarding 40 Year Mortgages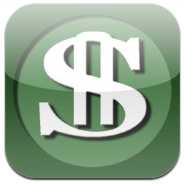 Look for this logo on the Apple Store!